On February 15, 2023 we had our 2nd (annual) Benchmark Blood Drive. Partnering with the Northern California Community Blood Bank, we hosted an event that produced 26 units of blood - 2 of which were O- and 16 of which were O+, both urgently needed on an ongoing basis! We had a great turn out from our own people here at Benchmark and our partners at Coast Central Credit Union, Humboldt Land Title Company and Summit Funding. And lastly, we cannot forget to give a big "Thank you!" to Happy Donuts for donating to our event. Everyone enjoyed the donuts! Here are some photos from that event!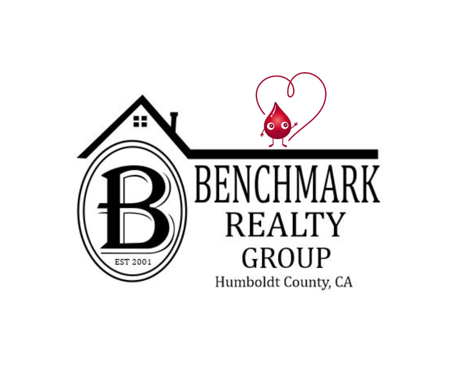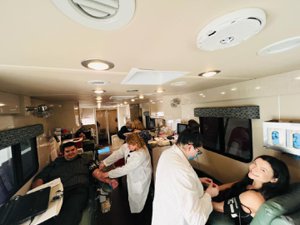 In December we had our 8th Annual Coats for Kids Drive. We collected new and gently used clean coats for youth ages 6-18 who are served by The Boys and Girls Club of the Redwoods in Eureka. Just in time for Christmas, each child was given the opportunity to select one of the donated coats for their own use. The day this happens is rewarding for all involved and well worth the efforts made during the weeks beforehand. Here are a few photos from our collection efforts.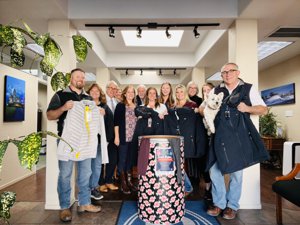 The Kick Off!
Last Day - Counting the coats with our friends from Coast Central Credit Union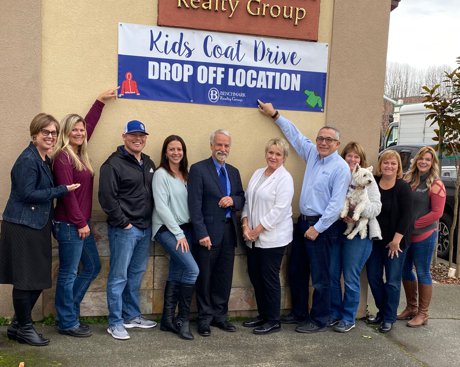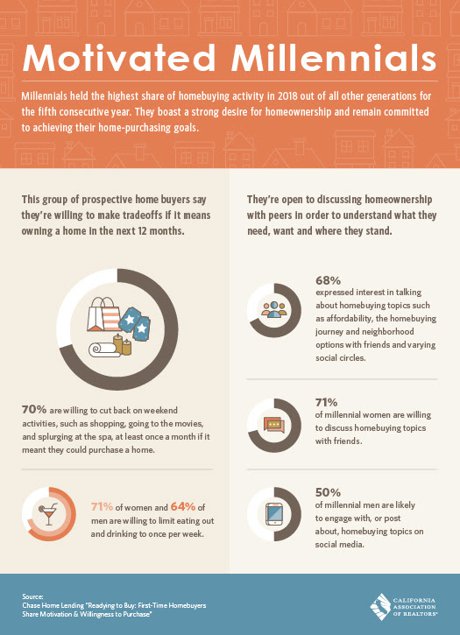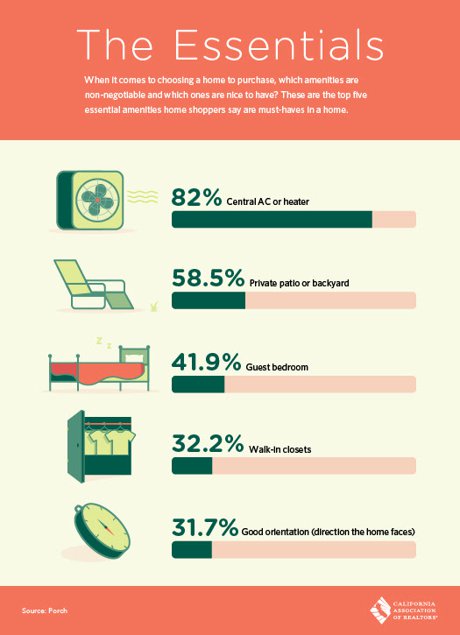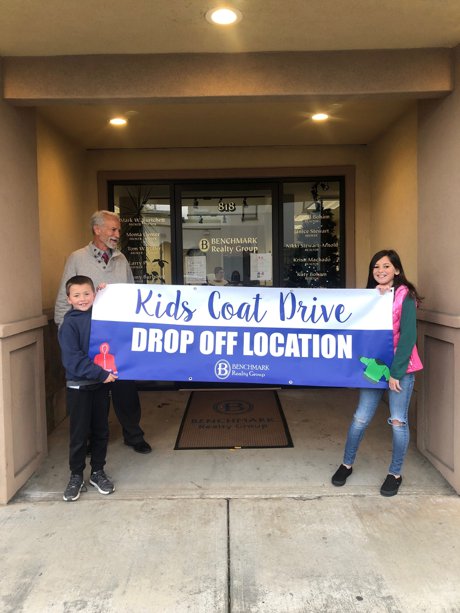 Here are some informative resources and articles on Real Estate
Real Estate Articles:
20 Hottest Real Estate Markets
Real Estate Resources:
Find a Rental Anywhere!